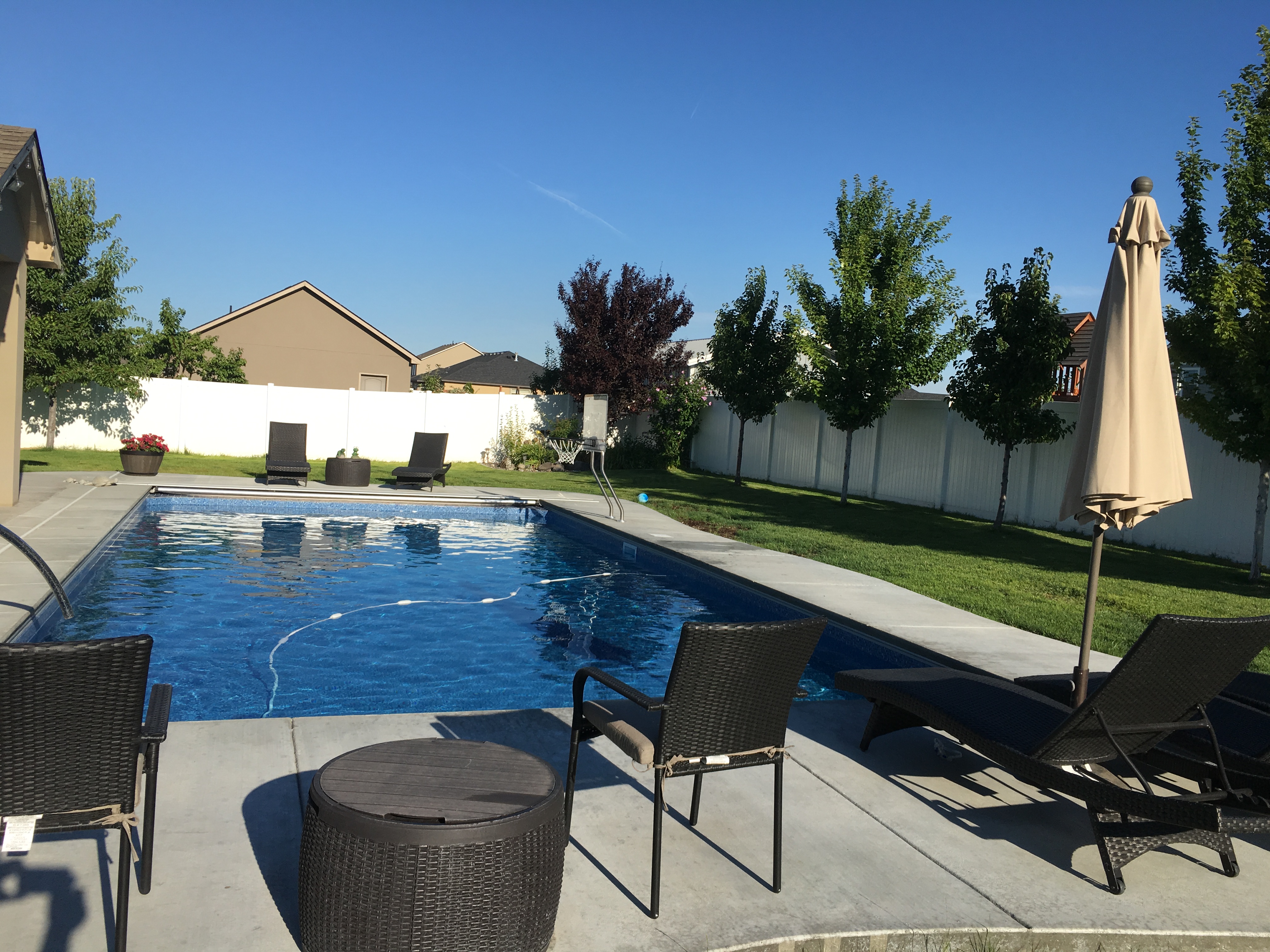 In our 35 years of commercial and residential pool construction, we have built pools in Washington, Oregon, Idaho and California.
Our Award Winning Pools and have been featured in swimming pool publications. 

Our Story
We opened our doors in 1983 in Ridgecrest California. We then relocated to Kennewick Washington in 1993.